WordPress: How to Put Posts Under Pages in WordPress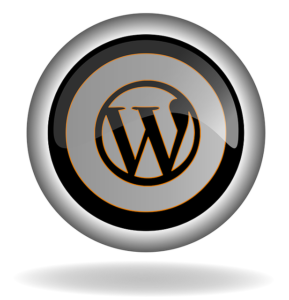 Go to your WordPress Dashboard, once there…

Under Appearance click on Menu
Under the top left hand tab click on Edit Menus and click on 'create a new menu'
Give your menu a name and then click Create Menu, example names: Main Menu, Header Menu etc
Once done, on the left hand side click on Pages and then click on View All
Tick the Pages that you will like to become your main pages.  Then click Add to Menu which is below the list
Once you've done that those Pages will show up on the right hand side under Menu Structure – leave that for now and…
Now you go back to the left hand side and click on Posts – you will see a drop down menu of all the Posts you've created
Tick the ones you want in the menu and click Add to Menu
They will show up in the Menu Structure on the right hand side
Structuring Your Menu in WordPress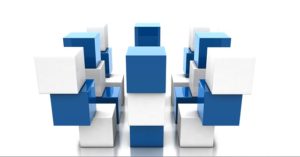 Go to the Menu Structure now – you can now 'hover' over any of the Titles of the Pages or Posts and move them around
The Main Pages or Posts you want displaying will NOT be indented.  You can place any Page or Post as indented to show up as a part of the Main Page / Post drop-down menu.  It will also show as a 'sub item' once they are placed below the main Pages or Posts
Another way to explain it is that sometimes these are called the Parent and Child Posts and Pages.  This means you will place the Child Post or Page under the Parent Page.  You can do this by dragging the Child menu item beneath the Parent item and then dragging it slightly to the right
You can also create sub menus Under those Child menu items if you wish to do so as well
Also, you can move the Pages / Posts around as you wish with whatever you want to show in order of appearance on your menu, as the first topic, the second topic etc,.  You can also do this with the Pages and Posts you indent – the ones slightly to the right
You can go through this same process after completing a new Page or Post just by starting at the top of these instructions and singly adding that particular Page or Post – that way your menu is up to date and includes all of your current content
Make sure to save your Menu when you've finished
Well that's it, you've done it!  You've completed your menu and now you can move onto your next lot of content – Well done!
Just so you know…
I will extend this explanation if need be, please leave a comment below if you've found this helpful.  OR if you think I've missed something out OR if it isn't what you were after in the first place and you wish to ask another question!
I'm going to be creating 'how to' posts as I'm being asked 'how to' questions  and posting them here so please let me know if I can help you!
The Positives of Structuring Your Menu
As you would have already figured out, structuring your menu creates a more cohesive website.
It also means your visitors can navigate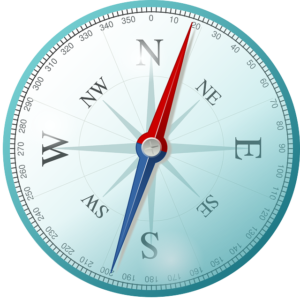 through your website quickly and easily finding 'just' the content they want to read.
I think WordPress is a fantastic platform and sometimes it can be hard to navigate through your dashboard to find the things you want to change on your website.
If I can help, I will…
So… once again,
Please leave a comment below if this information was helpful or if you have any questions regarding the above, it would be great to hear from you.
Thanks for taking the time to read my post and all the best with your online endeavors.
Jacqueline
Internet Marketing Product Reviewers
IMProductReviewers.com