WordPress: How To Allow Comments on Your Website

Go to your WordPress Dashboard click on Pages or Posts – this works the same for either.  Once you've clicked on either it will bring up a list of all your Pages or Posts so
Once there …
Hover over the title of the specific page / post that you want to allow comments on
Click on Quick Edit and you SHOULD see a tick box for Allow Comments towards the middle of the page
Tick the Allow Comments box and click on the Update button which is on the right hand side.
That's it, you've done it… Congratulations, now you know how to allow comments on your website AND your visitors can now leave a comment below your content.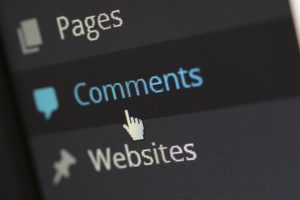 Also, without you going out of this section you can scroll down and go through all of your Pages / Posts.  As shown above, just click on the Quick Edit to check that all of the comment sections are ticked if you want comments on any of those separate Pages or Posts.
I hope that was helpful, please leave a comment in the comment box below letting me know if that was helpful OR do you feel I have missed something out OR could I have expanded the explanation further, say with images etc?
I would love to hear from you,
Thanks for visiting,       Jacqueline
P.S.
The Positives of Allowing Comments on Your Website
There are many positives for allowing comments on the pages and posts on your website.
The main reason is 'visitor engagement' and Google elevates websites that have more customer / visitor engagement.  This shows that your website is 'engaging' (of course) but it also helps you, the owner of the website, with SEO – search engine optimization.
Part of SEO is not just about the engagement it's also about how long a person is on your website, if a visitor likes your content they're more likely to stick around and read more of it – AND … Google likes that your visitors visit more than one page of your website also!
Having Your Visitors Allowing to Comment Also …
Creates a two way conversation which generates more interest in your website for your visitor
Inside of that two way conversation you can have other visitors wanting to comment and be a part of the conversation too!  Woohoo to you, more engagement!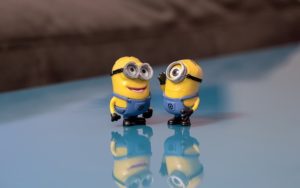 I have in the past had comments from visitors requesting more information on a subject, which means, that this has expanded my posts to include answers to questions, that I wouldn't have thought of myself.
Sometimes I've needed to actually create a whole new post, in order to answer a question separately, which is great because it's content that not only that visitor wanted to see, but others may as well.
A win-win for you as the website owner and for your visitors!
The Last, But Not Least, Reason for Allowing Comments …

on your website is the fact that if a visitor leaves a comment, they have now 'interacted' with you and your content.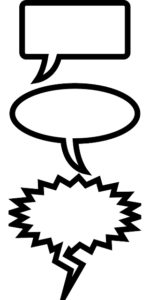 This is great because once your visitor has 'engaged' with you once they will be more inclined to engage with you again.
Say, if you have a newsletter they are, more than before, likely to subscribe to that newsletter, or take a short course you may be offering… well you could add in any number of things to keep that interaction going.
Well, once again …
Please leave a comment, or if you have any other questions regarding WordPress or anything I've written above please get in touch below.  It's been a pleasure to be able to help, IF I've been able to do so!
Thanks for visiting AND I wish you all the best with your online endeavors.
Jacqueline
Internet Marketing Product Reviewers
IMProductReviewers.com