I've Put Together 'How To' Posts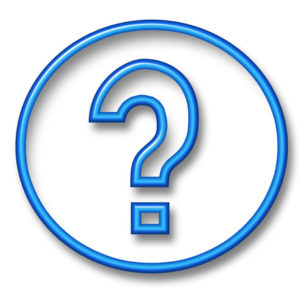 I'm consistently being asked 'how to' questions about the 'small things' to do with internet marketing, which is great, we weren't born knowing everything about internet marketing or making money online…
AND…
We certainly weren't born with knowing all of those small tasks that make a website / blog work so well either, OR, how to keep our visitor more engaged, etc,.
It's great for me to be able to impart what I've learned online over the past 8 years.
My 'How To' Posts
The 'how to' posts I've written, am in the middle of writing AND I'm still yet to write,  will be 'simple answers' to 'simple questions' with step by step instructions on how to get from A to B.
For me, I know if one person i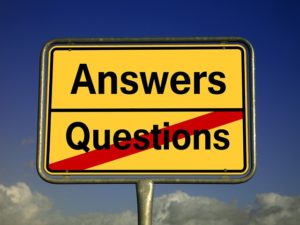 s asking a question, someone else is more than likely asking the same question and searching around for an answer, hopefully I can provide those answers!
As I write posts I will add them in the 'How To' drop-down menu above.
My First 'How To' Post on How to Build a Website

The first post that I wrote in the 'how to' arena was 'How to build a Website', and in that post I've linked to a website called Wealthy Affiliate.
Like I said above, I've been online for over 8 years now and I've been on a number of training platforms, both free and paid.
The Wealthy Affiliate training builds on itself  to help you to build an original and cohesive website, the website you're on now is the result of the WA training – I'm pretty proud of what I've been able to achieve in the couple of months I've been with WA.
If you think Wealthy Affiliate is a platform you'd like to look at I've created a Short Review About Wealthy Affiliate Here… take a look if you think this is something you might be interested in!
Eeps… I'm So Easily Distracted
Anyway, I've just moved away from what I was talking about, that's what happens when you're easily distracted!
The next lot of 'how to' posts that I'll be creating will mostly be to do with WordPress.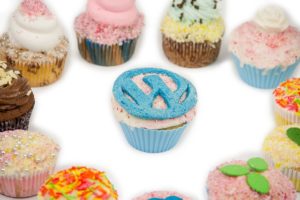 WordPress is a fantastic platform and it's super easy to use – when you know how…
And …
There's so many small tasks that need to be learned in order to get your website 'flowing' the way you want it to and this is what I want to get across with my WordPress 'how to' posts.
The way that this will work is … Simple Questions – Followed by Simple, Easy to Follow, Step by Step Answers and Instuctions!
Check out the 'How To' drop down menu above to see if there's a how to question you're trying to get the answer to.
If you have a question about a WordPress task you're trying to complete, and you haven't been able to find an answer, make sure to leave a comment below and I'll see if I can help you out.
Actually if you have any questions or comments please leave them below and I will get back to you ASAP.
Cheers,
Jacqueline
Internet Marketing Product Reviewers
IMProductReviewers.com